 UBB INTERLESE
Bulgarian lease company part of the Belgian banking and insurance group KBC. PRESIDENT
Administration of the President of the Republic of Bulgaria APEX GROUP
Established in Bermuda in 2003. A global financial services provider. PROFI CREDIT
The Profireal Group is an international financial group. PARK&FLY SOFIA
Offers over 200 parking spaces close to Terminal 1 and 2 of Sofia Airport. BAUER
Company with a history of more than 200 years and vast experience SCHREIBER
Schreiber provides dairy favorites to people around the globe PROMEDICA 24
Promedica24 have been providing live-in care to vulnerable adults SOFIA AIRPORT
Licensed airport operator of the largest international airport in Bulgaria. AEROISK
Professionally protects the air passenger rights M. Kozarov
Park&Fly, Bulgaria
"We can rely on them for all advertising services we need..." Yulia Lalova,
CGL, Bulgaria
"We are very glad we worked with them and we would work with them in the future!" Reneta Yovkova,
Aeroisk, Bulgaria
"Thanks to the AdwayCreative team for professional attitude, quick communication and order execution."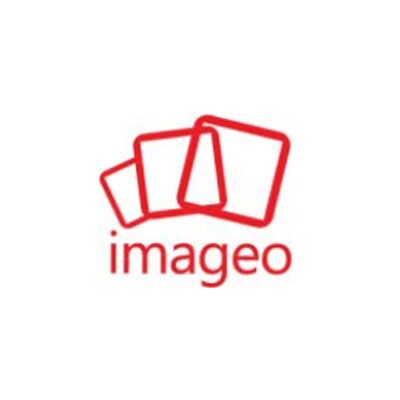 Projecto Digital
Imageo, Brazil
"Excellent and very cooperative team!"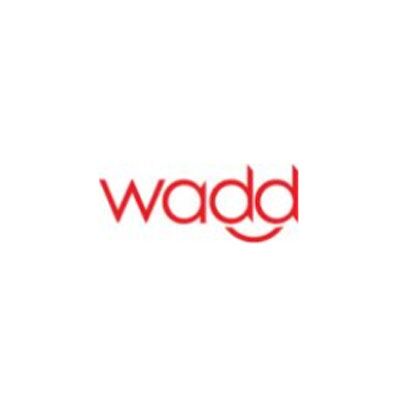 Fabrice
CEO at WADD Digital, China
"Adwaycreative team presented and explained what "WADD" means with graphics and phrases!"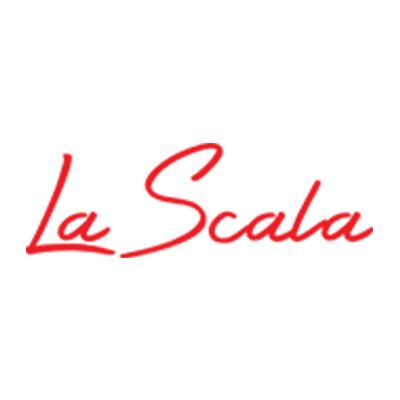 Elena Terzieva,
La Scala Furniture Studio, Bulgaria
"Fast and excellent work with understanding and sense of the customer"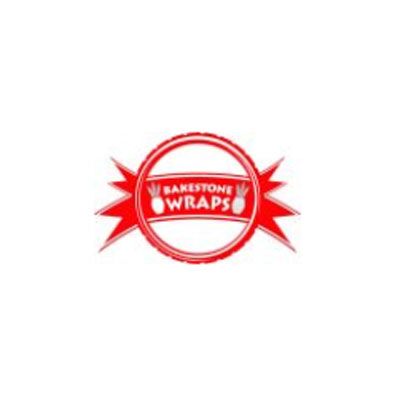 GIA Designs,
Bakestonewraps, Australia
"I think the team understood the task exactly and created an excellent brand name!"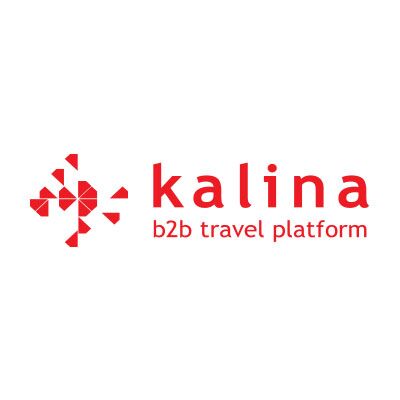 Valentin Velkov,
Kalina Travel, Bulgaria
"...AdwayCreative advertising agency provides creative capabilities and creative solutions..."